IDAC's Alumni of the Month:
Professor Taizo Kumagai, founder of IDAC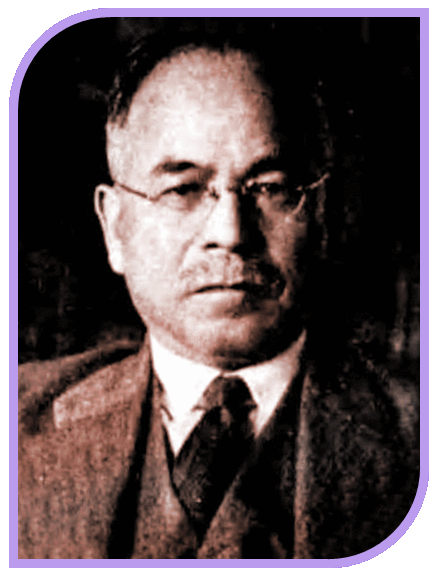 July 19, 1880 – February 19, 1962
Scientist and Doctor of Internal Medicine
President, Tohoku University
Director and Founder, the Research Institute for Tuberculosis and Leprosy
Advisor, Chiba Institute of Technology
Awarded 2nd place for the Order of the Rising Sun
Professor Kumagai was born and raised in Shiojiri, Nagano. After earning his doctorate in Internal Medicine from the Tohoku Imperial University School of Medicine, he attended the University of Berlin, Germany, from 1911-1913 to study immunology, experimental therapeutics, and medical chemistry. After returning to Japan, he began his research on insulin usage to combat diabetes and tuberculosis, especially with BCG. Shortly thereafter, he founded the Research Institute for Tuberculosis and Cancer, which is known today as IDAC.