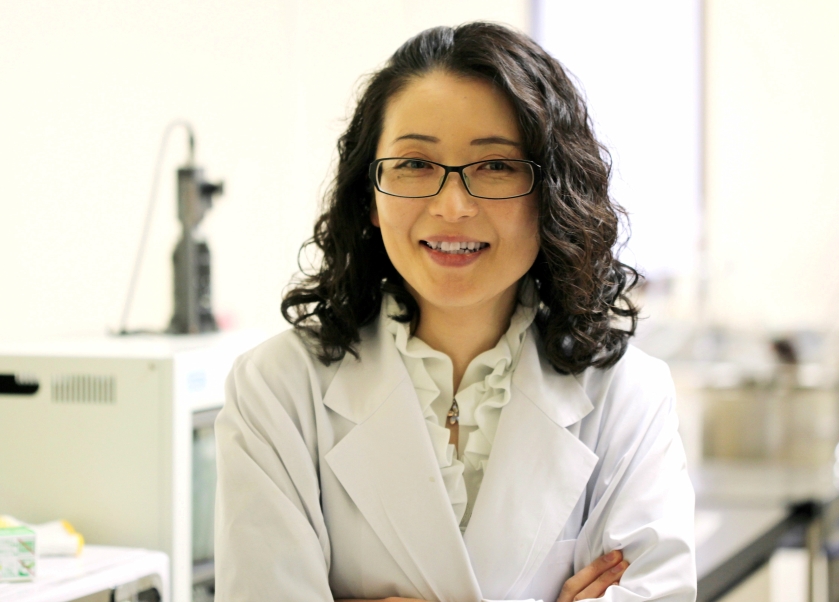 ---
"A recipe has no soul unless you put chemistry into it!"

Hozumi Motohashi MD
Deputy Director

Field: Gene Expression
Hometown: Kagoshima & Sendai
Hobbies: Window Shopping

---

Cooking is not exactly something I enjoy doing. Rather, it is the love for my son that gives me the drive to make his favorite dish: Braised Pork. He loves this dish so much that every time he comes home to Sendai, I make sure to buy at least 3 pork belly blocks from a nearby supermarket.
To cook this dish, just put lots of water in a pot, let it boil, toss in the meat, then start adding ingredients such as: cloves, coriander, bay leaf, cinnamon, cardamom, and so forth. Let the mixture boil for an hour, turn-off the heat and let it sit. The next morning, there will be around 2cm of fat on top of the water from the pork meat releasing its fat contents.
To season the meat, I use "Moranbong" kakuni sauce together with some spices and boil them together. This time however, from the smell and taste of the dish, I realized that something was missing. Dried Shrimp! I quickly searched my drawers and found some. Just by adding dried shrimp, the chemistry of the flavor changed and produced a rich sauce.

I think cooking and science go hand in hand. When doing experiments, making observations, and even when looking at results, it is vital to use all five of your senses. It is also important to put your heart into every task that you do.