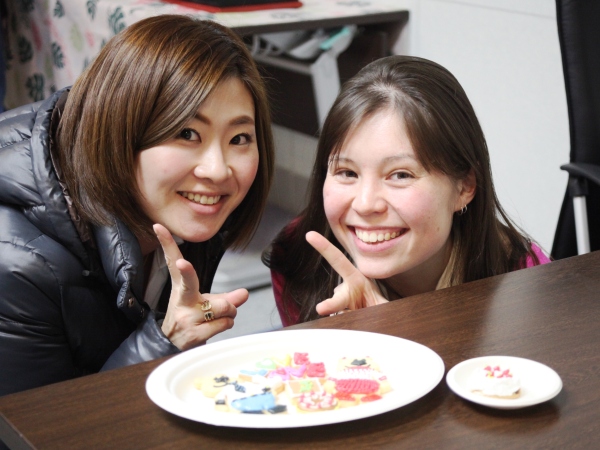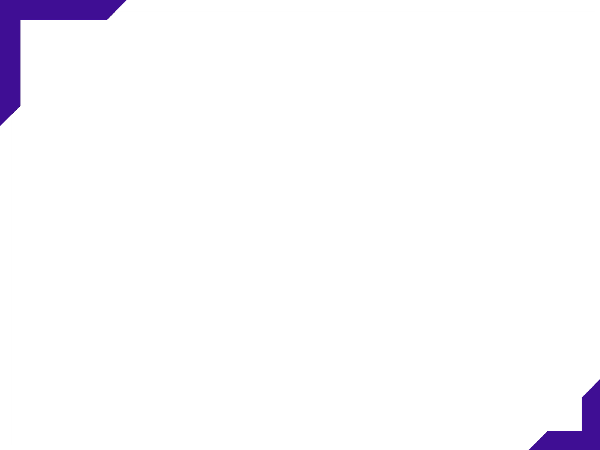 ---
2015 Valentines Icing Cookie Workshop

"Our first icing cookie workshop was a success,
and I'm looking forward to having another fun cookie decorating event with Mai-chan!"

Sachi Kikuchi
English Instructor, IDAC

---

IDAC's very first Valentine's Icing Cookie workshop was held on the 12th of February with 15 participants in the new Global room. We had an Icing Cookie specialist, Mai Fujimura (of Mai's Icing Cookies), come in to teach us how to decorate cookies using icing.
The event was held only in English, with a special thanks to Sachi Kikuchi for helping Mai with her presentation. Attendees included researchers, students and office staff, and although most of the participants were Japanese, we had one student from Bangladesh and one researcher from Iran.

According to Sachi (IDAC's very own Japanese-Canadian English instructor), "…our 1st icing cookie decoration workshop was a huge success! Even though many participants hadn't decorated cookies like this before, everyone worked hard and had fun! It was great to see all the different completed cookies too! I'm really looking forward to having another fun decorating event with Mai's Icing Cookies!" See you again!"
It was no surprise that most participants needed more time! They had so much fun making creative and unique cookies that, according to Mai, "I was so surprised at how beautiful many of the cookies turned out!" Thank you so much Mai for taking time out of your busy schedule to show us all how to have fun with icing and cookies!