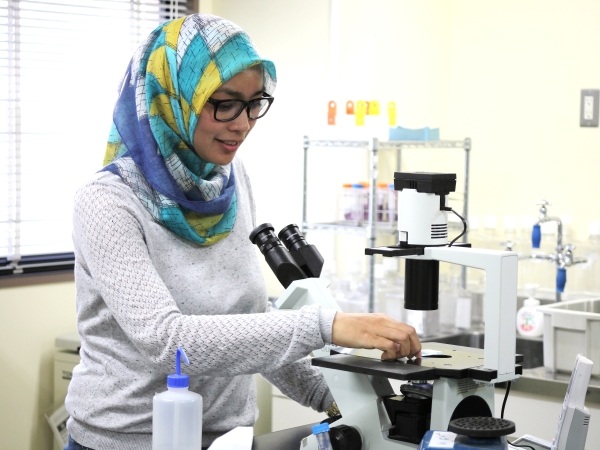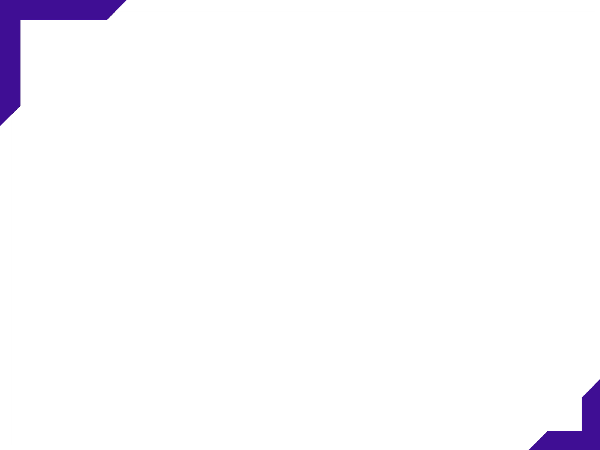 ---
Women of Science

"…if you want your child to have a good education, you too must get a higher education,
because your children will grow up to be the next generation."

Ratri Maya Sitalaskmi
1st Year, Department of Immunobiology

---

Hi! I'm Ratri and I'm from Surabaya, East Java, Indonesia. I came to Sendai in April 2015 to do research at Professor Ogasawara's Laboratory at IDAC, beginning this July. The institute is a great environment especially for foreigners and a Muslim like myself. In this laboratory, I have plenty of personal space to pray every day, and when we have parties, they always prepare Halal food for me.
The first time I came to this laboratory, I felt hesitant and uneasy because I found that I was the only non-Japanese member. I was also worried that I wouldn't be able to communicate effectively with the other members as my Japanese speaking ability isn't that good. However, all my preconceived uncertainties melted away immediately because all the laboratory members were very kind, helpful and accommodating.

They also try their best to communicate with me in English, which makes my life in this laboratory much more comfortable. I'm also putting in the effort to continue learning the Japanese language, because I want to communicate better with them and to know more about my surroundings. In our laboratory, we have many sophisticated machines for research and I don't have to worry about any of the materials and equipment usage, because this is a fully equipped facility and the regulation for machine usage is quite flexible.
About life in Sendai… I never felt any significant difficulties because Sendai is a very convenient and safe place to live. All my life, I've only lived in a tropical climate, so I found the weather here a bit cold, but it doesn't bother me at all when I want to do things or go places.

This is because Sendai has a great public transportation system; also, you can easily buy a pre-owned car or bike. It's true that Sendai is not a big city; rather, it should be described as the "perfect-sized" city. You can find everything you need here easily, which is really good because you'll have lots of spare time after doing your research to travel and have fun.
As for research and being a woman in the field of science, I feel that it is a true blessing from God to me. I'm a mother, and a mother is the first teacher for her child. So, if you want your child to have a good education, you too must get a higher education because your children will grow up to be the next generation. Life in Sendai and to be a part of IDAC is truly an honor for me. I love IDAC and I love Sendai!