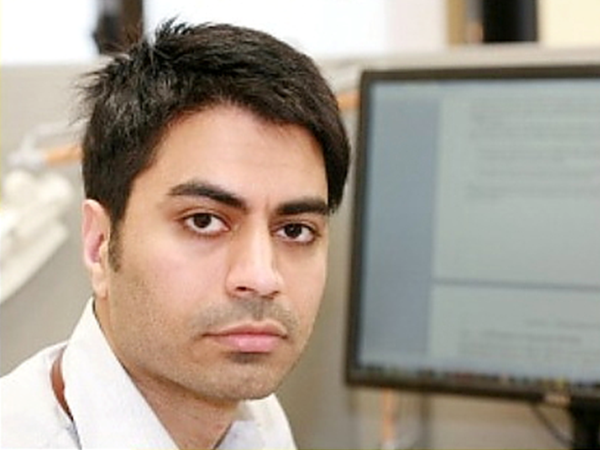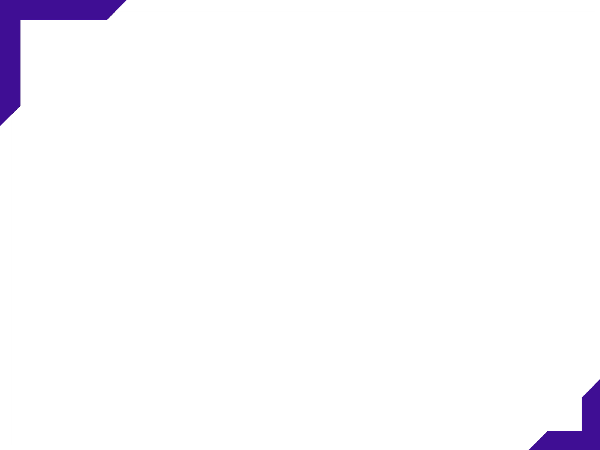 ---
My Life in Sendai

"IDAC and the city of Sendai provides an excellent environment for research…
…we even had lab meetings in English, which is quite rare in Japan."

Keyvan Kashkouli Nejad, PhD
Post-doctoral Fellow, Dept. of Functional Imaging

---

I'm Keyvan and I did brain research at Kawashima lab in IDAC. I found it an excellent environment especially for foreigners, because we had lab meetings in English which is quite rare in Japan. This is because IDAC as a whole is trying to improve the English communication skills of all its members and they have even recruited a full-time native English speaker to handle the English advancement program. In terms of lab work, we have a dedicated MRI and MEG machine for research, and the lab regulations for using these machines are quite flexible. Also, if you need any extra equipment to perform your research, the institute will provide it for you in a timely manner.
In addition, Professor Ryuta Kawashima (IDAC's Director), is a world-renowned famous scientist behind the well-recognized "brain development" Nintendo games. As director, Professor Kawashima is quite flexible when it comes to new ideas, as he will take the time to listen to you and will even support you in as many ways as possible. He also collaborates with many major Japanese industries, which make the work environment much more interesting not only to do research, but if you want to know more about various industries where your findings can be applied to.

Let me also describe to you a little about Sendai city where IDAC is located. I've lived in Sendai for around 12 years and also one year in Tokyo. If you are interested in the great outdoors and love nature, Sendai is quite a comfortable place to be; there are plenty of activities to do such as snowboarding, surfing, hiking, and even just a simple BBQ in one of the many parks. Within around an hours commute, you can easily get to affordable Ski resorts during the winter or surfing along the coast in the summer. You can also BBQ in many public places that is easily accessible, especially the areas along the river which runs through the city. My house for example is literally one minute from the Hirose river and I've had many BBQ get-togethers with my friends every summer. I also live less than 15 minutes from downtown and around 30 minutes from the University Campus on foot.
Lastly, I like Sendai because it's not 'crazy-crowded' like Tokyo. However, for those who like a more vibrant night-life such as clubbing and discos, Sendai is definitely on the quieter side. After 12 years living in Sendai, I sort-of ran out of things to do, but this was no problem for me because as long as you have great friends and lab coworkers to spend time with, you'll never feel lonely; you'll also never feel like you're being suffocated in a crowd like you would in larger metropolises. You can go around easily in Sendai, especially if you have a bicycle, because traffic is no too congested and many eventful places are quite close to one another, so you can definitely go to many places in a single day. For example, if you find yourself working late in your lab, you'll still have time to head to the gym, go to a second activity (in my case, salsa dancing), then head to a local bar to hang-out with friends, then back home. In much bigger cities, you'll spend way too much time commuting on trains and buses, and eventually find yourself out of time to do anything else. This is why I really enjoy living in Sendai as it's not too big and not too small of a city.