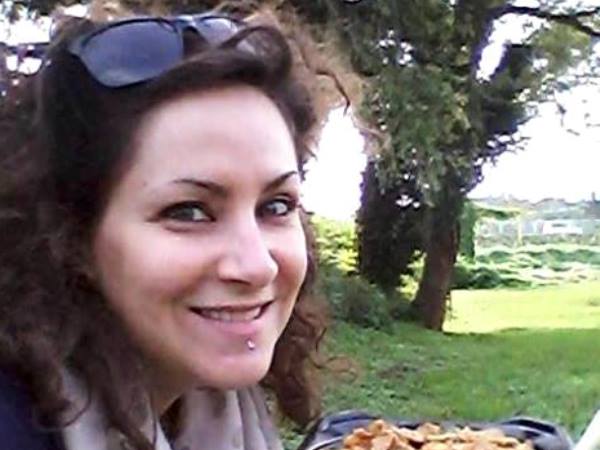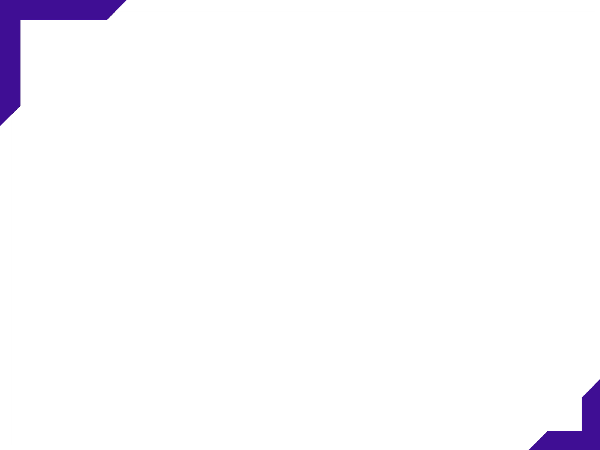 ---
Japan chose me!

"I cannot say that I chose to come to Japan, but rather…

…JAPAN CHOSE ME!!!"

Dalila Burin
S.A.R.C. Asst. Professor
Institute of Development, Aging, and Cancer
---

Honestly, I have never really been interested in Japanese traditions, but when Professor Kawashima accepted me as an Asst. Professor in his laboratory at IDAC, I was very enthusiastic! I immediately realized that this was an opportunity of a lifetime!
A couple of months before I left my home country of Italy, I started to study a little about Japanese culture to avoid any big culture shocks when I got there. I read a few Murakami books and watched some YouTube videos on social rules and Japanese lifestyles (thanks to Italian 'youtubers' that either live or have visited Japan). However, when I arrived in Sendai, I was totally shocked, in a good way off course. Everything was so different from what I expected and presumed Japan would be like… Japan, in particular Sendai city… was much better!

Since the very beginning, I have always felt delighted about my workplace here at IDAC. Colleagues whom I consider as my friends always support me, and I was also given the opportunity to join a newly created research group, contributing to its creation. For the future, I would like to learn as much as I can from this once-in-a-lifetime opportunity, and at the same time, to give my personal contribution to my lab by proposing new topics and techniques.
Aside from work-work-work, I love to spend my free time with friends outside the University, which includes walking around Sendai city, participating in festivals, and especially, taking full advantage of the Sendai nightlife.