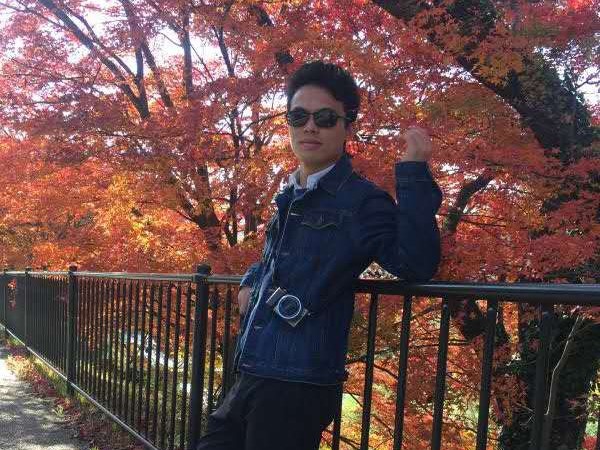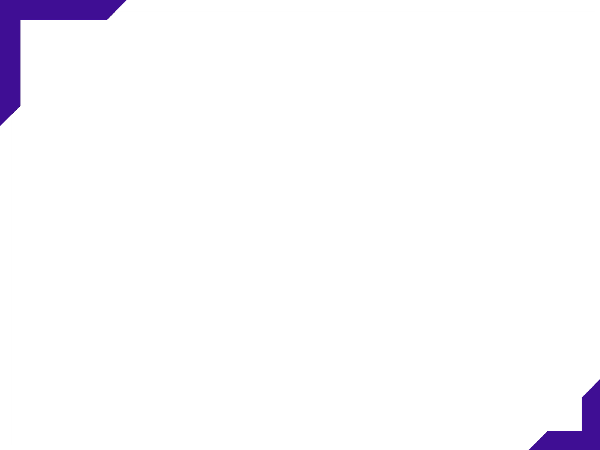 ---
My first impressions of Sendai City!

"The first thing many Chinese people imagine when they hear "Sendai City" is…
…the name: Lu Xun."

Pan Gao
Institute of Development, Aging, and Cancer
& Graduate School of Dentistry
---

Toward the end of September 2016, I came to Tohoku University as a joint doctoral program student. Actually, it was my first time to visit Japan. Ever since I arrived and settled in Sendai City, I've always found this city very peaceful with a comfortable amount of sunshine throughout the year, delicious Japanese food and well-mannered people everywhere you go. From day one, Sendai has left a profound impression on me, settling-in has been so easy and stress-free, and the environment of Sendai has helped me to concentrate on my research sufficiently every day at IDAC. My main interest focuses on oral cancer progression and I have been investigating its regulatory mechanisms by small GTPases. Thanks to Horiuchi-sensei (my Professor at IDAC) and all my colleagues, everything has been going extremely well so far, and the industrious spirit of all the lab members also inspires me to push myself even further in my scientific research.

When you hear the words "Sendai City", the first thing many Chinese people imagine is the name: Lu Xun, who was a leading figure of modern Chinese literature and the first-ever Chinese student to study in Tohoku University. In addition to Tohoku University's reputation for world-class researches, Lu Xun inspired me to come to Sendai, and there is even a place in Katahira campus where Lu Xun studied before, and I really appreciate and admire the effort that Tohoku University has done to preserve such a historic site as Lu Xun is truly an important ideological mentor in the history of modern China. Besides the historic aspects and the delicious Japanese food, I have experienced lots of Japanese culture in Sendai, such as Sado, Onsen, Momiji and so forth. These cultural experiences make me feel that Sendai City and its local culture is now part of my heart and mind.
Finally, my first spring experience in Japan is coming! I've read and heard so much about how beautiful Sendai and Japan is during the spring months, and I can't wait to go and enjoy the beautiful cherry blossoms! I will forever cherish the memories I have made, and the memories I will continue to make during the rest of my stay at IDAC and Sendai.