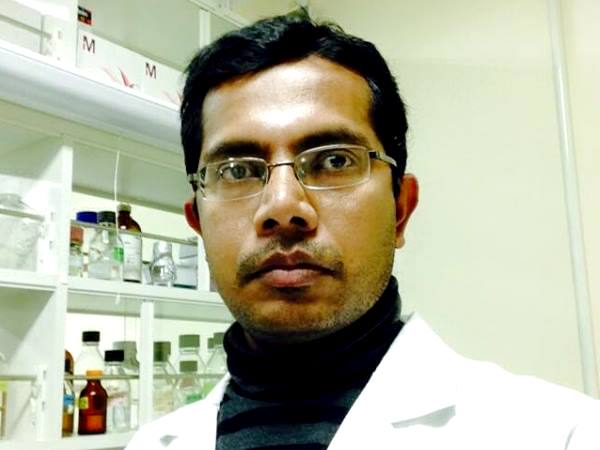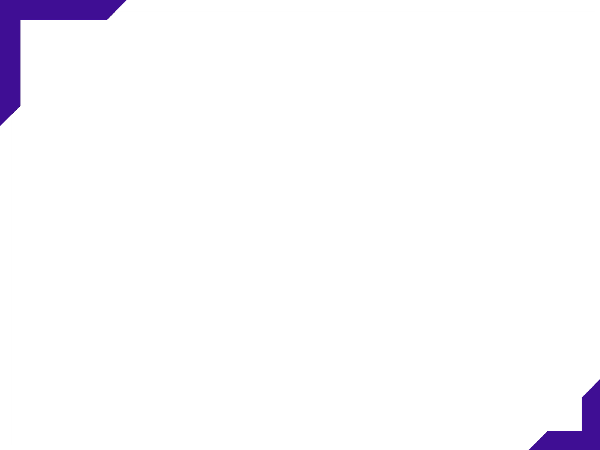 ---
Sendai & my research lifestyle…

"I read a fascinating story about Japan,
which peaked my interest to go overseas…"

Md. Morshedul Alam
Dept. of Gene Expression Regulation, IDAC

---

During my elementary school years, I read a fascinating story about Japan, which peaked my interest to go overseas. Since then, I've always wanted to visit Japan, and that urge increased when I was an undergraduate student at the Islamic University in Bangladesh.
By chance, one of my favorite teachers went to Japan as a MEXT scholar to pursue his PhD, which encouraged me to do the same. Then, in 2012, I was accepted by Professor Hozumi Motohashi to be part of her laboratory: the Dept. of Gene Expression Regulation. The past few years have definitely been one of the best learning experiences in my professional scientific career.

Before leaving my home country, many of my family and friends were concerned that I would have a challenging time communicating at my workplace due to the language barrier as I didn't speak any Japanese. But the fact of the matter is, I have never experienced such a situation while working with Professor Motohashi and fellow lab members. She is an excellent mentor who insists that all her lab members make an effort to communicate with me in English, which is quite rare in Japan.
Every day, I feel like I am in an international environment and I never feel lonely in the lab because all the members are so helpful and we help each other out in almost every way possible. Also, I do feel lucky regarding my research because I learned many experimental techniques directly from Professor Motohashi, and she explains every point and technique in detail. I have been working on various research projects and one of them is the elucidation of functional relation between the KEAP1-NRF2 system and glucocorticoid receptor (GR). By using various molecular techniques, I established that hyperglucocorticoidism status represses NRF2-dependent antioxidant response, which demands immense interests for scientists to understand the side effects of excessive glucocorticoid, a steroid hormone.

I must say that IDAC is an excellent institute for research and they have a fully equipped common equipment facility in addition to programs that promote globalization such as English learning courses, bi-annual meetings that is purely held in English and so forth. In regards to living in Sendai, the city is very comfortable and convenient. It is not too crowded and everything is well organized. Within less than an hour's drive from the center of the city lies world-famous attractions considered one of the best in Japan. During the weekends, I go for a drive with my family to visit places such as Matsushima Bay, Shichigahama Beach, Mizunomoori Park, Michinoku Park, Akiu Fall, Sambongisaida, Kurihara Lake, the Rose Gardens in Yamagata, Sakura in Ogawara and many more beautiful places.
During my time spent in Sendai so far, I have made many Japanese friends and have gotten to know the culture even more so than from the book I read when I was a child. Thus, I have a newfound respect for Japan and I truly feel that this is a top ranking country in the world, especially when it comes to security, safety and how people are so well mannered and polite. I'm glad to call Sendai my second home.