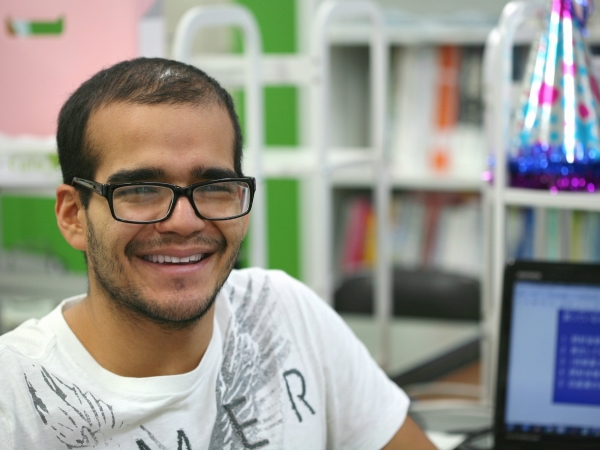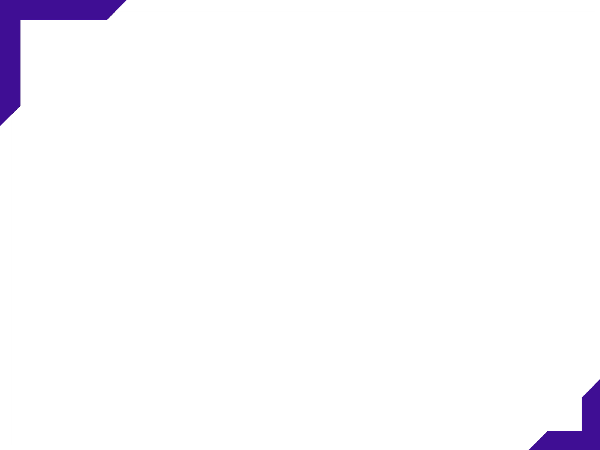 ---
Going Across the World

"…the cultural differences between Venezuela and Japan are monumental,
ranging from eating habits to working schedules."

Manuel Campos Medina Alejandro
Department of Molecular Oncology

---

Saying goodbye to my family and friends in Venezuela was indeed one of the most painful decisions in my life, but only second to leaving my beloved country as impoverished as it was. Parting ways from loved ones is nothing but onerous, but living with the feeling of having to flee one's motherland is particularly hard-hitting and gruesome. The thought of having to leave my homeland was exhausting enough, and I really would have appreciate a quick and pleasant trip, but the flight to Japan was really long… and the occasional turbulence didn't help at all.
Once I arrived Narita International Airport, the long plane ride and going through the airport chaos while dragging around a 20kg luggage finally took a toll on me: I was completely mentally and physically exhausted; and after a total of around 40 hours of being "awake", I finally arrived to what was going to be my new home for the next year or so. FINALLY.

Having lived in Sendai before was a clear advantage for me as I already new the whereabouts of specialty stores and places, and I've already been given a plethora of advice and useful tips. Being comfortable in my surroundings made it a lot easier for me to make new friends and eased the transition to my current life too; nonetheless, the cultural differences between Venezuela and Japan are monumental, ranging from eating habits to working schedules, and much more.
I must admit that the first months were remarkably tough; thankfully, I was fortunate enough to be accepted into Professor Kozo Tanaka's Laboratory. Since the first day, I felt welcomed and was supported by all the lab members despite my area of expertise being much different from theirs: Computer Simulations. In all fairness though, my contributions to the lab seminars have always been appreciated and I am extremely grateful for all the help I have received from my "senpais" or "upperclassman" as well, and I know that in the future all of their guidance will be beneficial and fructiferous for my long-term goals.