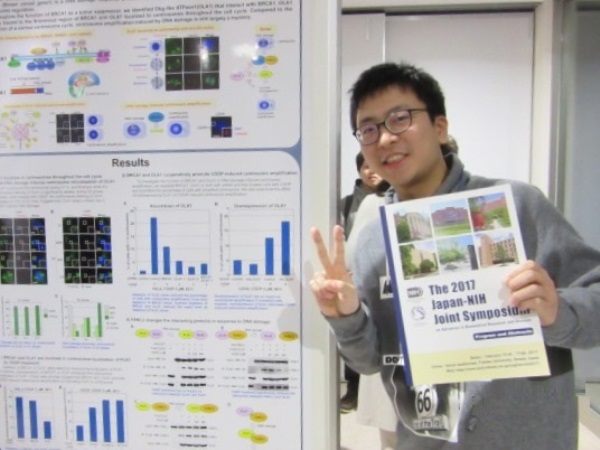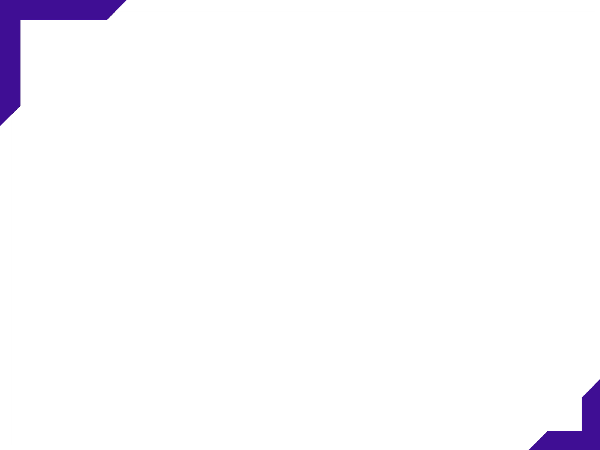 ---
Learning the value of hard work, by working hard.

"Since I was a child, I've always felt the importance of technology and I think that the most important aspect of mankind's future is the technology to sustain a human's life."

Huicheng Qi
Department of Cancer Biology
Institute of Development, Aging, and Cancer
---

My name is QI HUICHENG and I'm from Fujian Province, Republic of China. Fujian is well-known for oolong tea and pandas!
Since I was a child, I've always felt the importance of technology and I think that the most important aspect of mankind's future is the technology to sustain a human's life. This is the reason I applied to Japanese Universities in order to learn advanced techniques. After graduating high school, I studied Japanese in Tokyo and then entered Akita University. Afterwards, I was accepted into Tohoku University's Graduate School of Medicine where I am currently a second year doctor's course student.

I now belong to IDAC, a world-renowned institute that studies complex life phenomena through techniques of molecular biology, including the study of experimental animals and human bodies. In the Department of Cancer Biology, I am engaged in cancer research and I am also employed by Tohoku University's Division for Interdisciplinary Advanced Research and Education where I was able to acquire research funds for this year. I want to reclaim a new cancer research field by incorporating elements of physics and nanomaterials into the fields of medical science and biology. I love science very much, and I hope that children who are bearing the hope of the future will also be interested in science, so I actively participated in the Katahira Matsuri which was organized by Tohoku University.

Sendai is a very livable city. It is very close to Tokyo and snow rarely falls during the winter months. Sendai is surrounded by mountains and seas, so Sendai has very fresh food. In addition, the beef tongue and rice in Sendai are very delicious, so dining in Sendai is always enjoyable. Moreover, Sendai is famous for hot springs such as Akiu, Naruko and Sakunami, and I often visit them with my friends during winter.
In Sendai, there are various interesting activities like the Aoba-matsuri in spring, Tanabata-matsuri in summer, Yosakoi-matsuri in autumn and the famous Sendai Pageant of Starlight in winter.
I live happily in Sendai and I truly enjoy my time at IDAC.